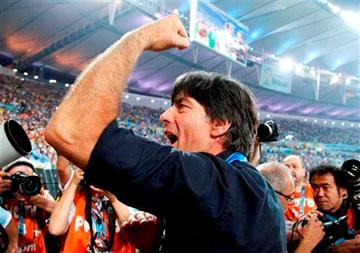 (AP Photo/Matthias Schrader). Germany's head coach Joachim Loew acknowledges the cheers during a victory lap after the World Cup final soccer match between Germany and Argentina at the Maracana Stadium in Rio de Janeiro, Brazil, Sunday, July 13, 2014.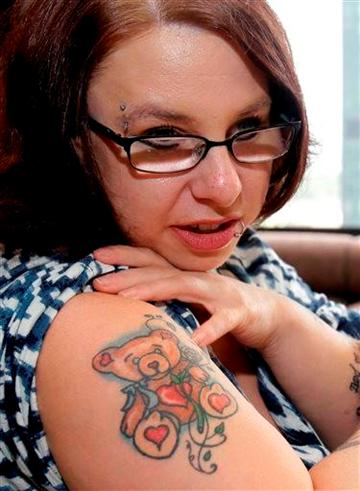 (AP Photo/Tony Dejak). This Thursday, June 26, 2014 photo shows Michelle Knight revealing a tattoo on her right arm in Cleveland.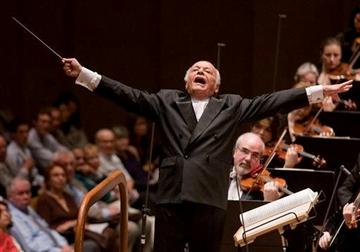 (AP Photo/New York Philharmonic, Chris Lee). FILE - In this June 25, 2009 file photo released by the New York Philharmonic, Lorin Maazel conducts the orchestra at Avery Fisher Hall in New York.