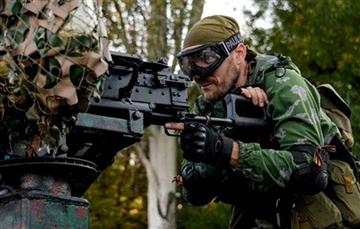 (AP Photo/Mstislav Chernov). A Pro-Russian rebel prepares arms for the the assault on the positions of Ukrainian army in Donetsk airport, eastern Ukraine, Sunday, Aug. 31, 2014.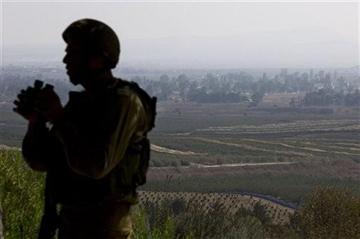 (AP Photo/Sebastian Scheiner). An Israeli soldier observes Syria's Quneitra province at an observation point on Mount Bental in the Israeli-controlled Golan Heights, overlooking the border with Syria, Monday, Sept. 1, 2014.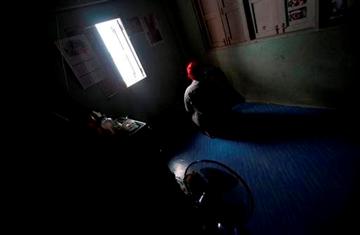 (AP Photo/Sakchai Lalit). In this Friday, Aug. 29, 2014 photo, Wassana sits in her rented room in Bangkok, Thailand.